Being healthy doesn't have to be hard.
Sign up for my free cleanse cheat sheet to find out how, and to get more updates from me!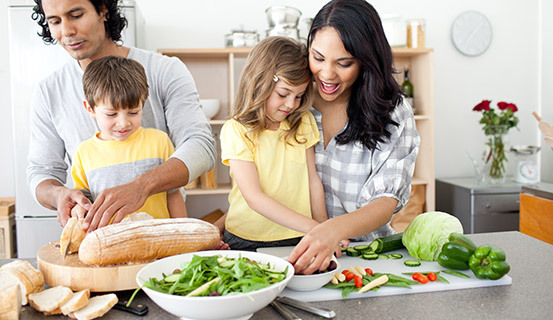 No one diet works for everyone.
I will guide you to find the food and lifestyle choices that best support you. I will also help you to make gradual, lifelong changes that enable you to reach your current and future health goals.
Read more »
Could one conversation change your life?